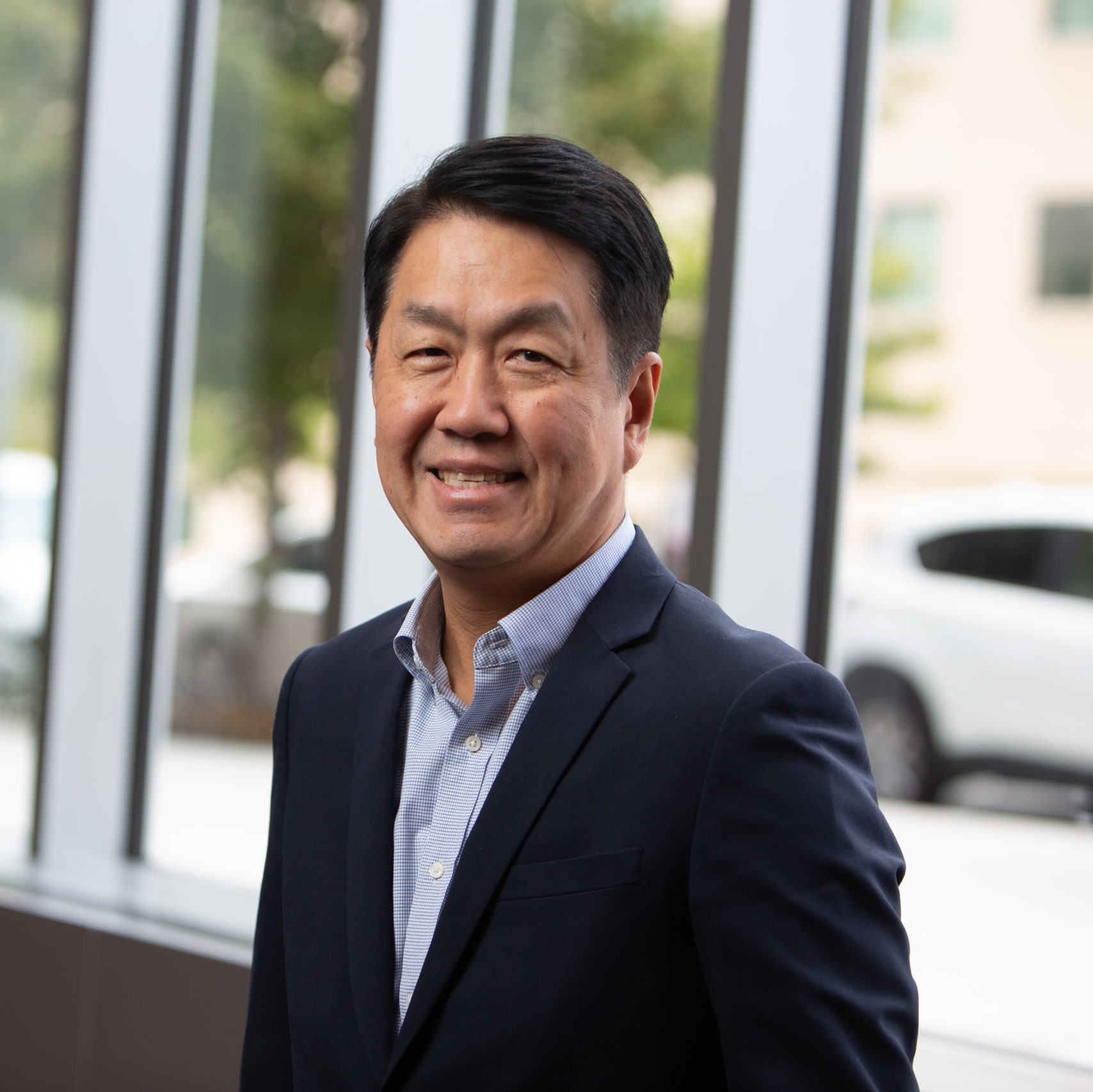 Geun Kim leads BSA's programs in South Korea, including end-user copyright enforcement, educational programs to promote software license compliance, and respect for intellectual property.  He also leads BSA's policy group work in Korea.
Prior to joining BSA, Kim served as CEO at Red Hat Korea and Hancom and Vice President at Oracle Korea. In addition, he worked as a marketing and sales executive for major IT companies including Microsoft, Sun Microsystems, and Hewlett-Packard.
Kim earned an MBA from the University of Chicago and a bachelor's degree from Seoul National University.
Company Leadership
meet the full team